The no-agenda evening saw agents discuss the new travel rules and safety protocol in Thailand, the country which is now gearing up to welcome five million tourists in 2021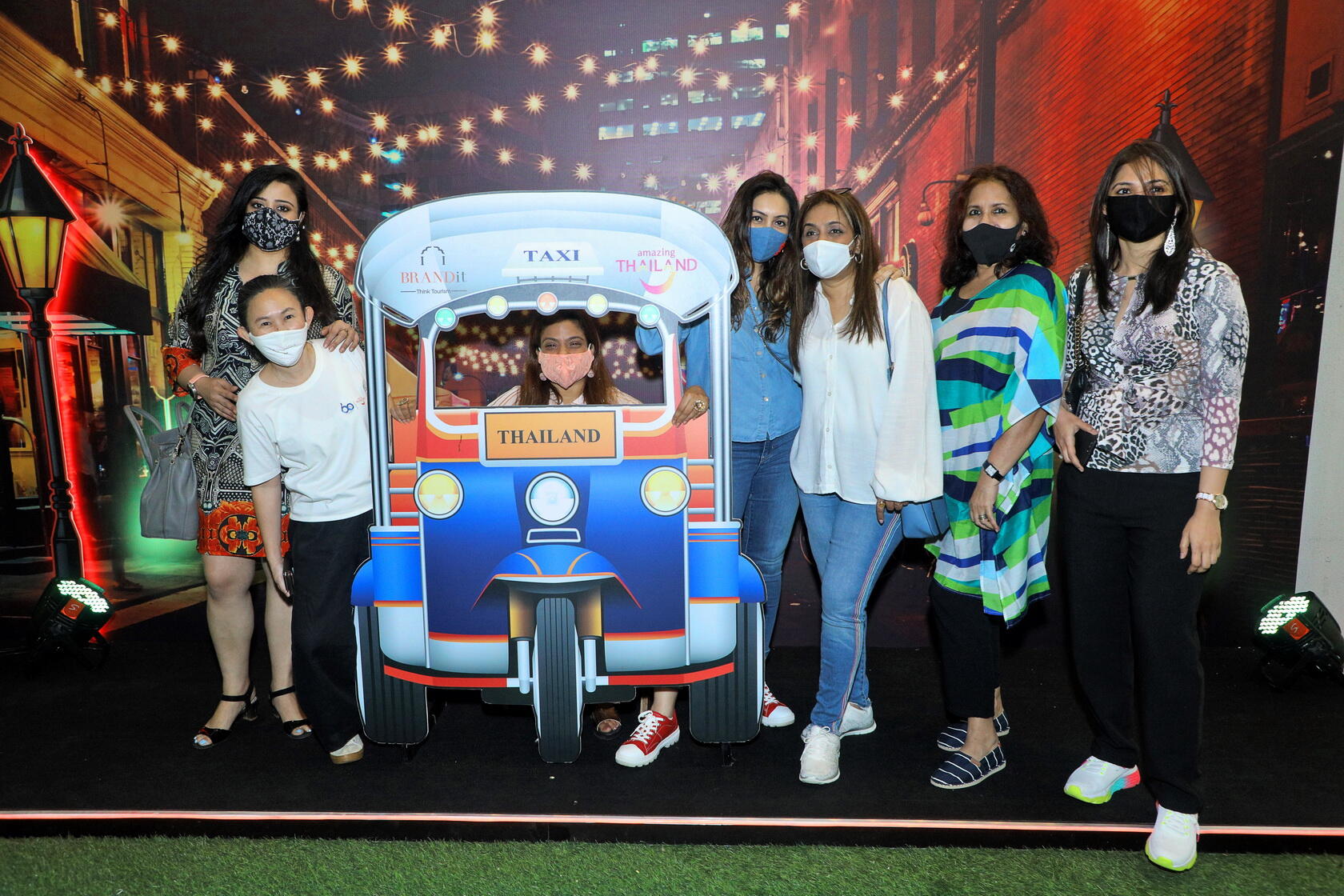 After 10 months of meeting virtually and interacting with each other, the Tourism Authority of Thailand, Mumbai office and BRANDit decided to host an in-person meeting, in which they invited various stakeholders for a sneaker-themed funtastic evening. The tourism board hosted a no-agenda evening where agents caught up with the team from the TAT office on a one-on-one basis. The guests were seen enjoying lip-smacking street food and Miang Kham (leaves filled with roasted coconut shavings) while they discussed about the new travel rules and safety protocols in Thailand.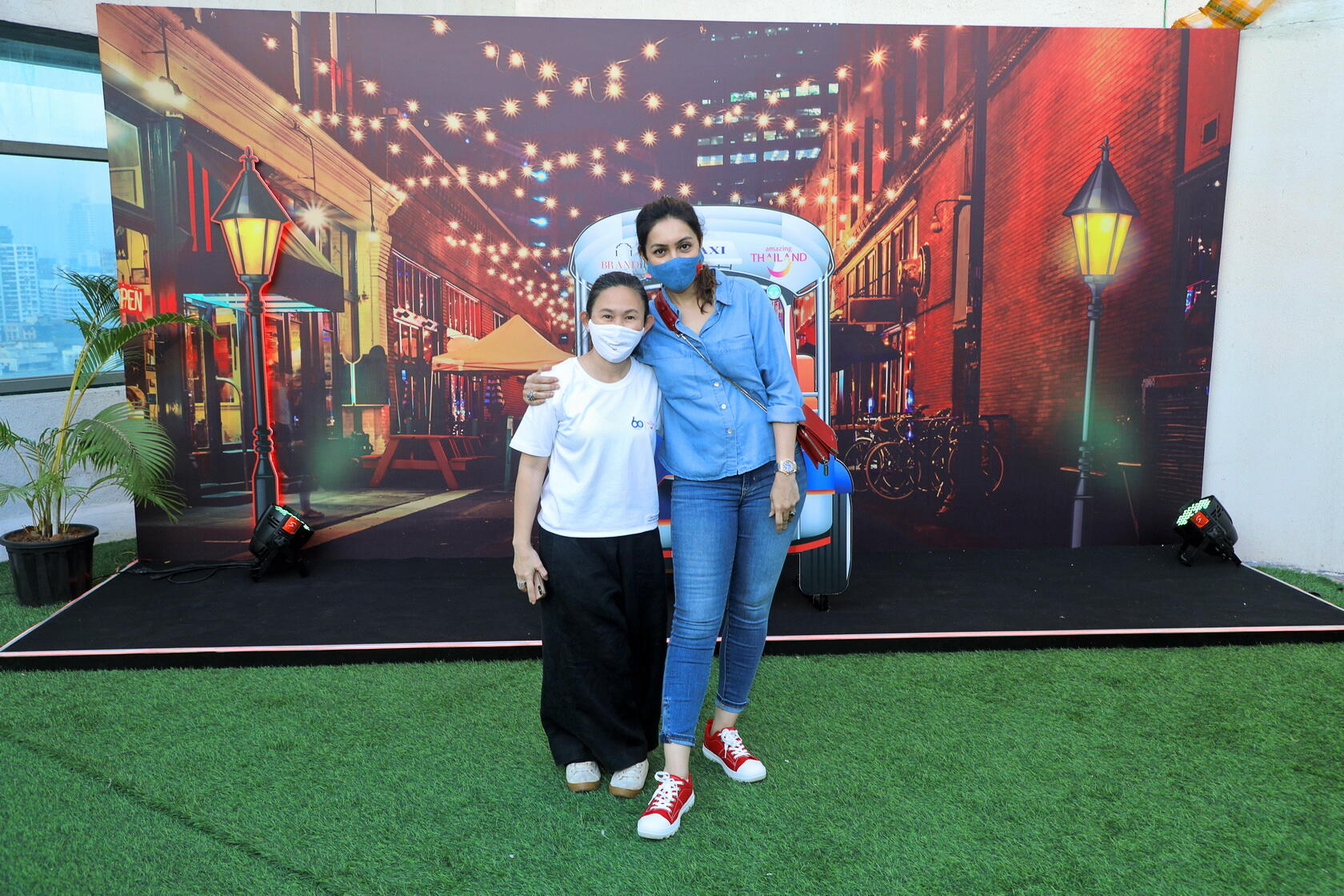 Phiphat Ratchakitprakarn, Thailand's tourism and sports minister, has announced that the country expects to welcome five million tourists in 2021. The focus would be on tourists from China, India and Malaysia as these countries account for almost 40 per cent of the 39.8 million tourists who visited Thailand in 2019.
Also, the country is currently working on a 'vaccine passport'. It is possible that in future, foreign tourists with a Covid-19 vaccination certificate will be able to enter the country freely, Ratchakitprakarna said.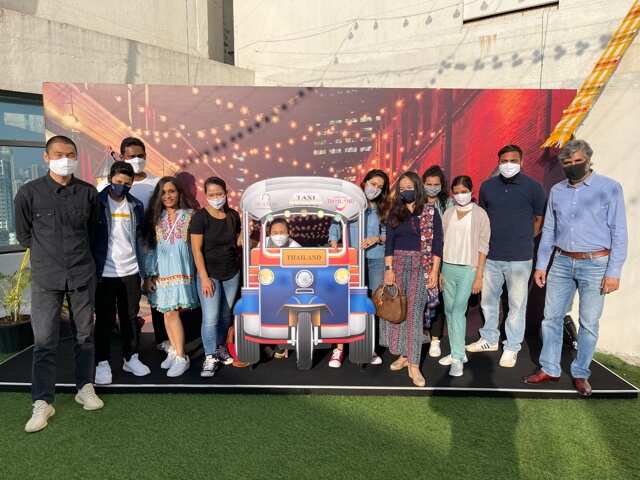 Thailand has also eased Covid-19 control measures in most areas nationwide, while strict restrictions remain in place in five at-risk provinces. While interprovincial travel in Thailand has not been prohibited, travellers may be required to undergo screening measures according to the specific Covid-19 control measures of each province.
The country aims to vaccinate 19 million people in a first phase of inoculations starting later this month.